ABOUT PS ELECTRIC
Prem auto sales (ps electric) is a 100% indian electric two wheeler manufacturing company that was established in 2017 with a mission to create two wheelers that can drive our present towards a sustainable future.. Read More
Your ride start here.
our gallery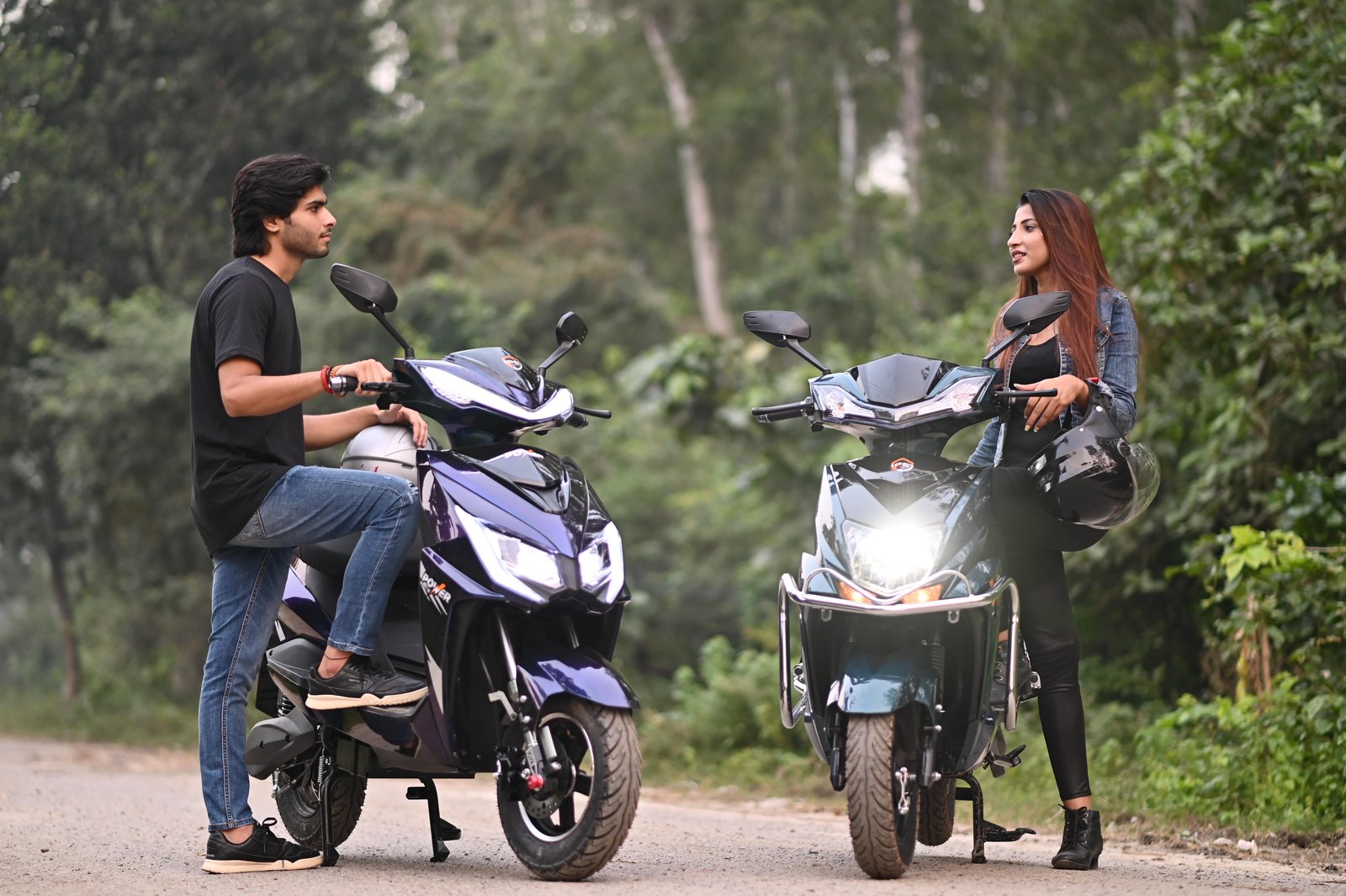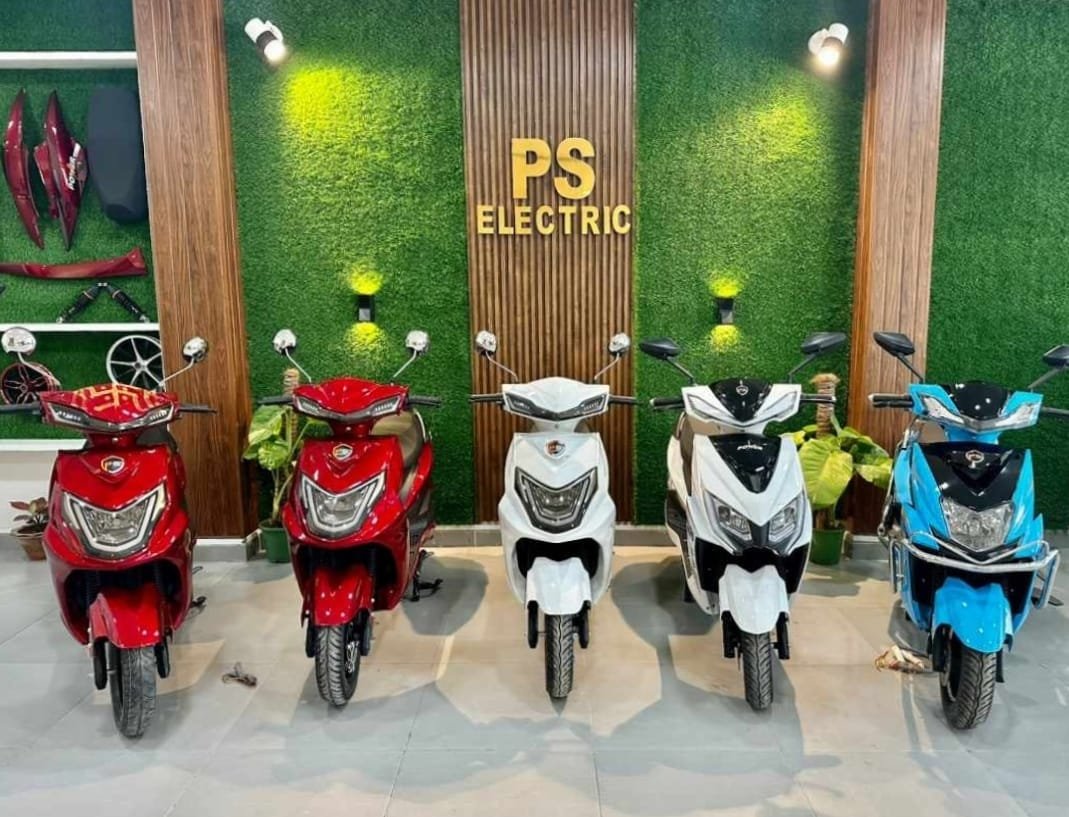 Vikash Chaudhary
Director
EVs have lesser moving parts hence they are easy to maintain while petrol vehicles are worn over time and need more servicing. Fuel cost is another factor where electric ones take the win. Fuel prices are hiked now on almost on daily basis making electric two-wheelers the choice for the long term.
Manoj Chaudhary
Director
Dependence of fossil fuel is highly responsible for global warming and climate change. EV is the solution as they are Low in Maintenance and guarantee zero emission. EV is the future of transportation. We feel pleased that we are also a doing our part to bring change.